Creating digital products is a major part of an online entrepreneur's business.  Below are some of the great tools that I have used in my business.
Full disclosure:  Unless otherwise stated, the links next to a company name are affiliate links meaning I earn a commission from purchases made through the link.
EMAIL MANAGEMENT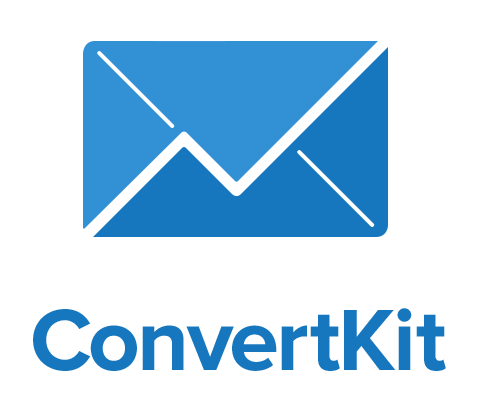 ConvertKit  is an email management software that I use to collect email addresses, send broadcast and scheduled emails and run automated workflows.  I find it really easy to use.  I also attend their annual conference called Craft and Commerce and am a really big fan of the company's philosophies.
CLICK THIS LINK to check out ConvertKit
LANDING PAGES 
LeadPages provides a variety of high-converting landing page templates.  The product also integrates with leading email service providers like ConvertKit.
CLICK THIS LINK to check out LeadPages
WEBINAR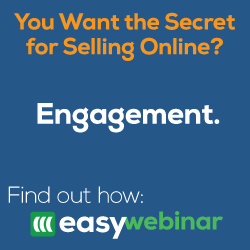 Easy Webinar is a software tool that lets you schedule both live and automated webinars with built in registration, thank you and replay pages, email integrations, and more.
CLICK THIS LINK to check out EasyWebinar
WEBSITE HOSTING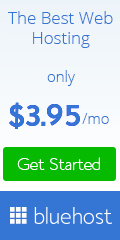 Blue Host is a website hosting service that can support your online presence needs.