DO THE WORK, REAP THE REWARDS
I am Case Lane, the founder of Ready Entrepreneur.  We focus on creating businesses and moving ourselves towards our entrepreneurial dreams.  I founded Ready Entrepreneur to present a new approach for rising entrepreneurs to get their businesses up and running.  The approach comes from my years of talking to and observing entrepreneurs around the world who have used the resources around them to start their business.
The world is driven by extraordinary ideas, ingenuity and innovation in communities, which on the surface appear to have very little.  I found the fancy formal structures we set up for new entrepreneurs – to write business plans and do market analysis and decide on a management structure – actually discourages people who are still wondering if they have the confidence to take their business from IDEA to OPEN.
Ready Entrepreneur breaks the constraints new entrepreneurs express around confidence, time and money – and moves forward with actually building your business.  All over the world, wantrepreneurs face the same issues and Ready Entrepreneur aggregates those interests to take action steps towards business building.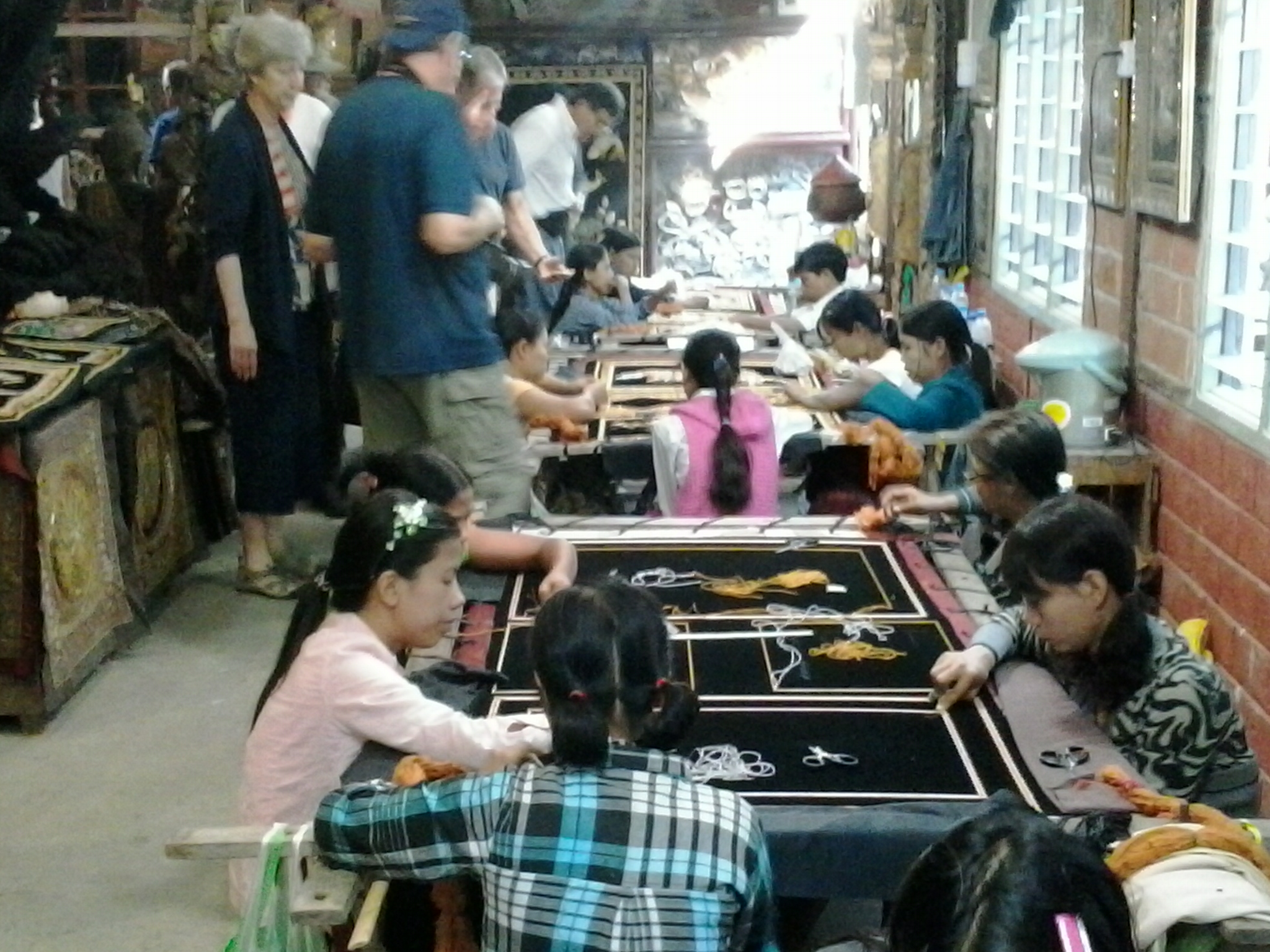 My interest is in global investment for small and medium-sized enterprises, especially through business development in under-served communities in the United States and emerging markets.  At Ready Entrepreneur, we are building long-term wealth and prosperity.
Here, we help wantrepreneurs like you get started on your own business.
We skip the typical tedious 'how to start a small business' list and go right to the business of starting.
And our goal is YOUR SUCCESS!!
Are you Ready to Get Started?  CLICK HERE