When people toss around a term like 'lifestyle freedom,' I have to ask: What do you mean?
When you think about the term 'lifestyle freedom' do you have a definition in mind?
Or more likely, a vision.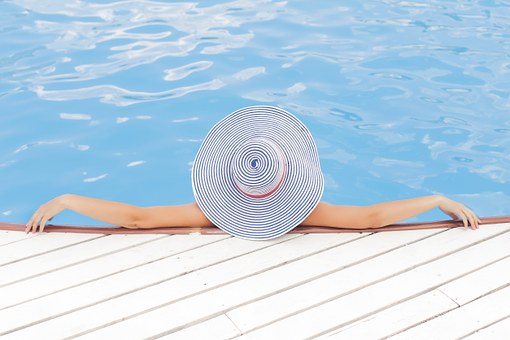 Some people equate the term strictly with being wealthy. The ability to do what you want in life, whenever you want, when you want because you have more money than you could spend in a lifetime. If you want a mega-mansion, you buy one. If you want a fancy car, you buy one. And so on. To some people lifestyle freedom is all about the bling.
But I picture lifestyle freedom a little more simplistically. Don't get me wrong. The bling is great. But it takes time to go shopping for the right mega-mansion, and to test drive all those cars.
Sometimes what you are really after is not all those toys.  What you want is more flexibility with your time.
Yes, your time.
Lifestyle Freedom is getting control of your time.
When I worked in organizations, corporations or bureaucracies, my colleagues were always lamenting the things they could not do. For example, attend a child's sports event because it was scheduled for the late afternoon and there was no way they could make the commute on time. Or go to the doctor on a day's notice because you want to get something checked out. Or shop on a Tuesday afternoon when no one is around and you can avoid the crowds and the over-filled parking lot.
Or vacation – imagine vacationing off-season so you are not caught with everyone else traveling at the same time, and paying holiday prices.
That's Lifestyle Freedom.
Lifestyle freedom is also about how you manage your day. Some people work better in the early morning hours, and would love to be in the office at that time, and then leave earlier. Others prefer to work late into the night. But neither can make the adjustment because of the requirement for 'face time.'
I hate 'face time.' That's the idea that you have to be seen in the office, preferably between 9 am and 5 pm. Your actual results don't count. Your production is not a factor. Your contribution in terms of efficiency and creativity is not measured. Only that people, the right people, see you between 9 and 5. How many people are suffering through long drives, crowded elevators, boring water cooler conversations and interminable meetings only because of the need for 'face time.'
Face time is one of the great scourges of the corporate world, but it persists because it is a key factor in the judgment of others. If you and another person are considered 'equally qualified,' the one who is 'known' will get the promotion because people feel more comfortable with the familiar face. In fact, you may only be considered equally qualified because the 'known' one has been around. That person may not have done any actual work. Maybe they played tennis all day. But they played with the right people, so they get the promotion, you don't.
Is it worth your adult life to continue showing up for a company with those values?
Never having to put up with that scenario again is…lifestyle freedom.
During the year-end holidays, people are scrambling, from Thanksgiving on, to buy gifts, decorate their house, prepare for visitors, and cook, and have no flexible time to do any of it. The most festive time of the year turns into a stressful nightmare of fighting crowds, and juggling schedules. Online shopping has alleviated some of these issues, but you still need time to go online and find everything you're looking for.
Imagine if you had all day, every day during the four weeks leading up to the holidays, to work on your personal celebratory activities. That's lifestyle freedom.
When you start a family, you are propelled into near crisis over your daycare options. It's such a difficult decision for parents to make to decide if it's 'worth it,' to hire a nanny or use daycare for a child, or give up a salary and have one caregiver stay home. The fact people have to make these decisions based on financial resources, and not on how they want to raise their child is crushing for working families.
What you want is to be able to have your children whenever you're ready, and decide on care as a personal preference.
That's lifestyle freedom.
How do you Achieve Lifestyle Freedom?
If you have ever felt the inkling to become an entrepreneur, maybe it's because you want these examples of lifestyle freedom. If you have business ideas in your head and think it may be time to start your own business, now is the time to do it.
Unprecedented advances in globalization and technology have shrunk the marketplace to make all markets accessible to the average person. Tech tools, many of them free, enable laptop entrepreneurs to create from their backyard and enter the marketplace at any point. If you really want to achieve lifestyle freedom by getting away from the difficult and awkward situations that hold you back, and having the flexibility to make your own decisions, entrepreneurship is your ticket.
When you begin thinking as an entrepreneur, CEO of your own business, you will be automatically shaping your lifestyle to fit your plans. You will set-up the business around the activities you do for yourself and your family. Initially you may trade-off more peripheral activities like a distant acquaintance's birthday party so you can work on your business, but over time you will be able to get back to everything you really want to do.
The key is to make the decision upfront to be an entrepreneur in pursuit of lifestyle freedom. If you make the changes now, within a couple of years, you could be in a position to attend every event you want to attend, plan your shopping and holidays as you see fit, and take those vacations when the timing suits you, and not someone, or a corporation's agenda.
If you are really one of those independent people who have been thinking, and thinking, and thinking about branching out on your own, you are not alone. But the idea of achieving lifestyle freedom is easier to think about than to do. Many people bail out of making the effort to actually live the life because they are afraid.
People make up excuses like they do not have enough time to work on a business, or money, or confidence, or their business idea will not stick. None of these excuses is true because you have not yet tried to establish the business. At this point you have no idea what will work and what will not.
If you are a thinking entrepreneur, with business ideas in your head, and a dream of lifestyle freedom, begin by actually starting your business. You achieve lifestyle freedom when you set out on the road to entrepreneurship because you begin designing a life that meets all your goals.
Try it now, you will not be disappointed.
Additional Resources for Wantrepreneurs
Free Video Training
Check out free training for wantrepreneurs if you would like help to get started.
Check out: free video training series for wantrepreneurs. This training is for those of you who have always wanted to start a business, but need to find the confidence, time and money to get started.
Money Management Tips
Facing money challenges? Download my book: A Better Plan: Spend to Live, Save to Wealth: A Real Life Guide to Building Wealth from Nothing and Living a Life Without Financial Fear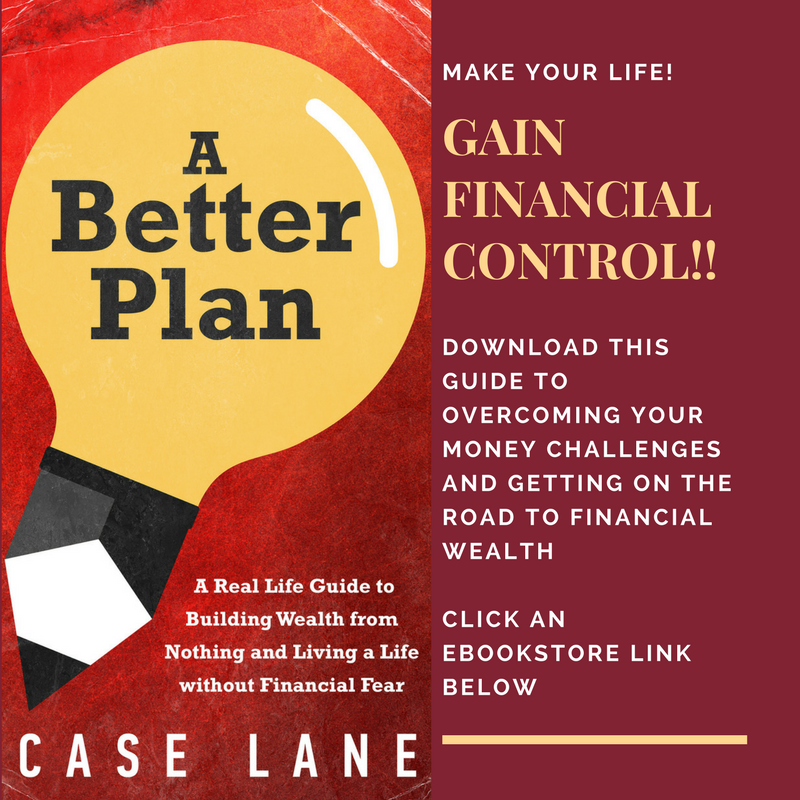 For Amazon (Kindle): https://www.amazon.com/Better-Plan-Building-Nothing-Financial-ebook/dp/B06W5GXLP1/
For iBooks (Apple products): https://itunes.apple.com/us/book/better-plan-real-life-guide-to-building-wealth-from/id1222099554
For Smashwords (all formats): https://www.smashwords.com/books/view/705684
Want to discuss the content of this blog or other ideas? Send me an email to: contactcase(at)readyentrepreneur(dot)com
Sign-up for the Ready Entrepreneur Global Group List and stay up-to-date with news, tips, strategies, courses, giveaways and more about leveraging the global marketplace to achieve your lifestyle freedom.