The word "preparation" means the action or process of making ready or being made ready for use or consideration.
If you are thinking about starting your own business, where do you stand on your preparation for the job? Have you "made yourself ready" to be the CEO of your own corporation?
Mental preparation
Making yourself ready is first about your confidence and belief in yourself. You can be prepared to launch your business and make it successful if you first convince yourself it's possible. Focus on you in the your preparation. You may have many people around your life who are trying to convince you that starting a business is not a good idea. You do not need to focus on their comments, you only need to focus on your own reaction.
Own your attitude towards business success by preparing yourself to be a CEO. What do CEOs do? They read – about their business, industry and the market they will be participating in. Even if you think you have no time to get into the details of your business, start by taking the time to read and learn more about the world you think you want to live in. Before you know it, you may just find yourself spending time on actually launching the business.
Physical preparation
In the last post I covered getting prepared by finding the tools you need to encourage you to work on your business everyday. Whether this is a good notebook or a reliable pen or the notes app on your phone, you need the items near you at all times to avoid excuses around why you did not get the work done.
Taking the first step to obtain the basic tools you need will put you in a business planning and launch frame of mind. If you designate the tools, and an area to work in for your business, you can spend time in your corner every day working on the plan you have to make your lifestyle dreams come true.
Start with this simple step and let it jumpstart you into your dream business.
ADDITIONAL RESOURCES FOR WANTREPRENEURS
Free Training for Rising Entrepreneurs
Get help to start your business plans.  Check out this link:  free video training series for wantrepreneurs.  This training is for those of you who have always wanted to start a business but need to find the confidence, time and money to get started.
Financial eBook
Facing money challenges? Working and saving is still a real road to wealth. Download this straightforward financial guide: A Better Plan: Spend to Live, Save to Wealth: A Real Life Guide to Building Wealth from Nothing and Living a Life Without Financial Fear.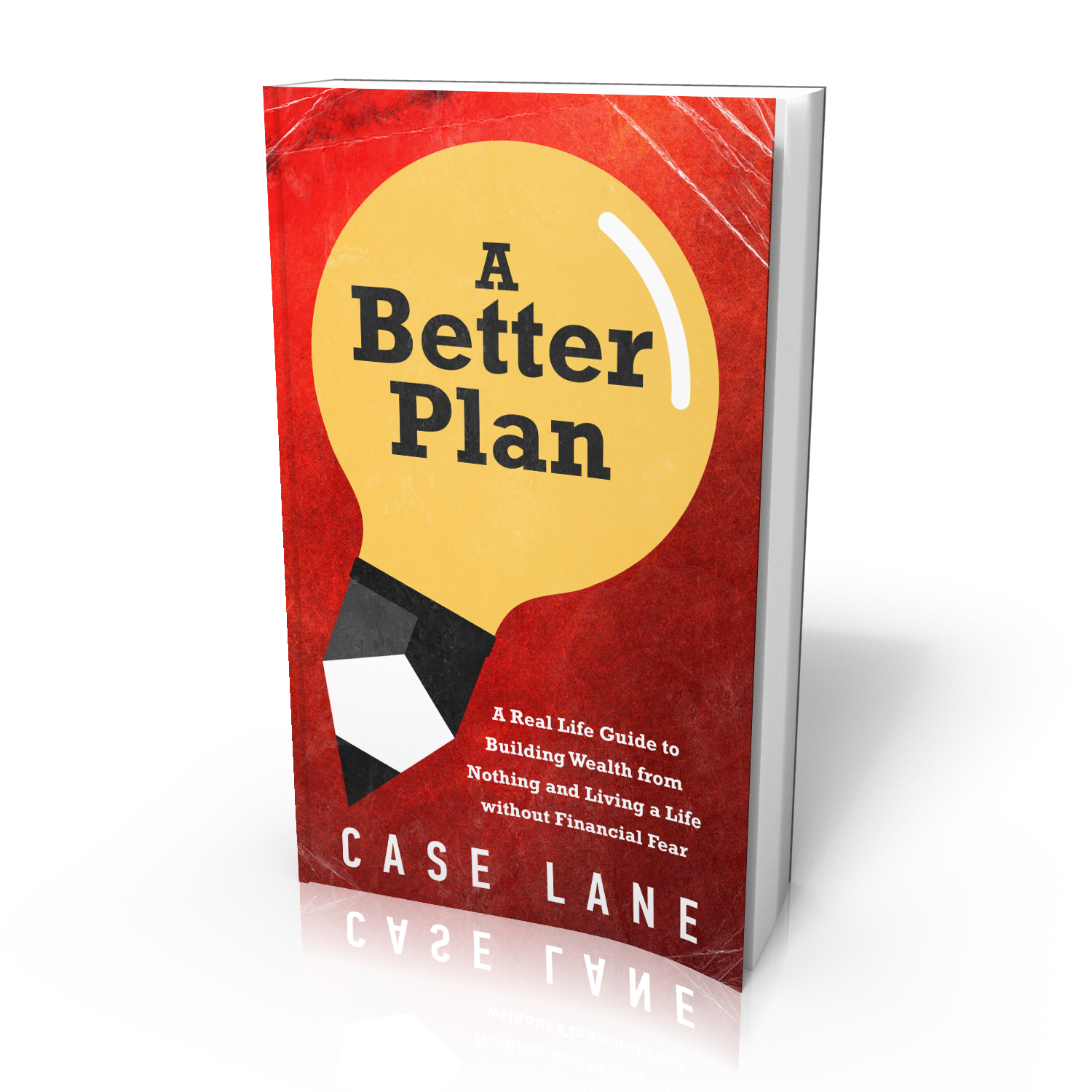 For Amazon (Kindle): click here
For iBooks (Apple products): click here
For Smashwords (all formats): click here