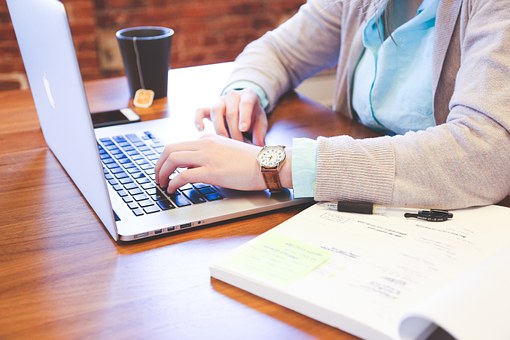 When you begin planning your business. You may be focused on your business idea, plan, set-up and launch date. But how do you do your focusing? Are you putting the ideas in the notes feature on your phone or scribbling thoughts on to a piece of paper? And where are those pieces of paper anyway?
Revving up your entrepreneurial engine also means getting organized to be comfortable and efficient when you are working on your business. One of the best ways to get started is to have a core set of tools around you to access whenever you are ready to take action.
For Planning
Planner
Planners have become essential tools for many people who are trying to stay organized with their thoughts and business launch. A good planner not only contains pages for the days of the week but also spaces to write down your thoughts and ideas. Planners vary in size from palm-sized or fit for a three-ring binder.
Many people use the planner in two distinct ways:
One time – Sit (or lie) down and document your entire strategic plan for starting your business. Think about your overall goals and how you want to implement them.
Every day – Once you have put down your big picture in the planner, you can use it every day to keep yourself on track. Always refer back to your overall goals. As a business owner, you will also be changing and updating your plan. Do not be afraid to stray or radically change the ideas you set-up the first time. Business moves quickly and ideas are always subject to change.
Blanket
Think of a soft piece of fabric you can drape around you to give comfort as you plot through your plans for your business.
When you're curling up to put your planner ideas onto paper, you probably need a cozy blanket to keep you tightly wound to the task. Even if you live in a warm climate, you may be working in the air-conditioning, or at night in cool wind. A blanket provides a layer of security to support your deep thinking.
For Ideas
Notebook
We all carry mobile phones, but when it comes to that quick idea popping into our head, many people still prefer to just write it down. Same goes for taking notes at a conference or lecture hall, paper is everywhere. Use a good notebook to gather points for your business plans. You can include notes from webinars and speakers, courses you are taking, interviews, site visits, and all other activity related to getting your business off the ground.
From the hundreds (probably thousands) of different notebooks available, find a favorite and buy multiples at a time. You're going to need them.
Pens
Do you have a pen? Unless you work in an office, finding a pen does seem to be a bit of a struggle. But when you are doing your planning or preparing for your business you need to have a good stack of pens around for all those notes. You should leave a pen inside your planner, and another in your notebook, and do not let them disappear. Find some hiding spots for your favorite types of pens. You want to be ready as soon as the ideas hit you.
Pencil Bags (for lack of a better word)
We know you are not in grade school anymore, but you'll need somewhere to keep your extra pens, or pencils, or markers or highlighters you may be using for your business. You do not want to be searching for a pen when your million-dollar idea hits you. You want to be able to write it down immediately.
A colorful bag will be easy to spot around the house and can be kept full with your favorite business related items. Bags with wrist straps or other attachable pieces help make sure it does not go astray.
For Nourishment
Water Bottle
When you are sitting for hours putting ideas together for your business, you should stay hydrated. A good, big water bottle prevents you from getting distracted by constant trips to the refrigerator. Keep the bottle filled in the fridge, to have the water cold and ready to go when you start to work.
Coffee or tea mug
For the caffeine aficionados, pick a favorite business work coffee or tea mug and stick with it. One efficiency killer for rising entrepreneurs is to spend any part of your day searching for a mug for your coffee. Have your mugs organized and ready to go and you will be moving along much faster with your business ideas.
Food containers
If you are really organized you can double (or triple or quadruple) cook and save your food in containers that can be heated later. Double cooking means cooking twice as much food for twice as many, or more meals. This saves you the time of cooking every day, freeing up oodles of time to work on your business.
For Advice
If you are one of those budding entrepreneurs who is surrounded by people who do not understand what you are doing, take solace in your access to endless spoken information from experts.
Audiobooks
Listening to someone impart wisdom is a time-honored tradition dating back to the beginning of humanity. Today all the information is available an unlimited number of times to everybody. If you do not have time to sit and read a book (but try to make the time), you can always listen to the content while doing other things, especially commuting by car or public transit or standing in line, anywhere.
Grab one of those lists of '100 business books billionaires recommend' (or similar) and get started.
Podcasts
For more recent information on just about every topic you can think of, you can check out the myriad offering of podcasts. You can listen to general advice about starting a business and entrepreneurship, or even more specific information about your industry, product or service. You can effectively spend hours a day listening in on great conversations that will help you move your business forward.
Use these 10 essential tools to facilitate your planning, set-up and running of your new business. Every entrepreneur should always be ready to go, and with these essential starter products you know you can focus on the tasks at hand.
Additional Resources for Wantrepreneurs
Free Training for Rising Entrepreneurs
Get help to start your business plans.  Check out this link:  free video training series for wantrepreneurs.  This training is for those of you who have always wanted to start a business but need to find the confidence, time and money to get started.
Facing money challenges? Working and saving is still a real road to wealth. Download this straightforward financial guide: A Better Plan: Spend to Live, Save to Wealth: A Real Life Guide to Building Wealth from Nothing and Living a Life Without Financial Fear.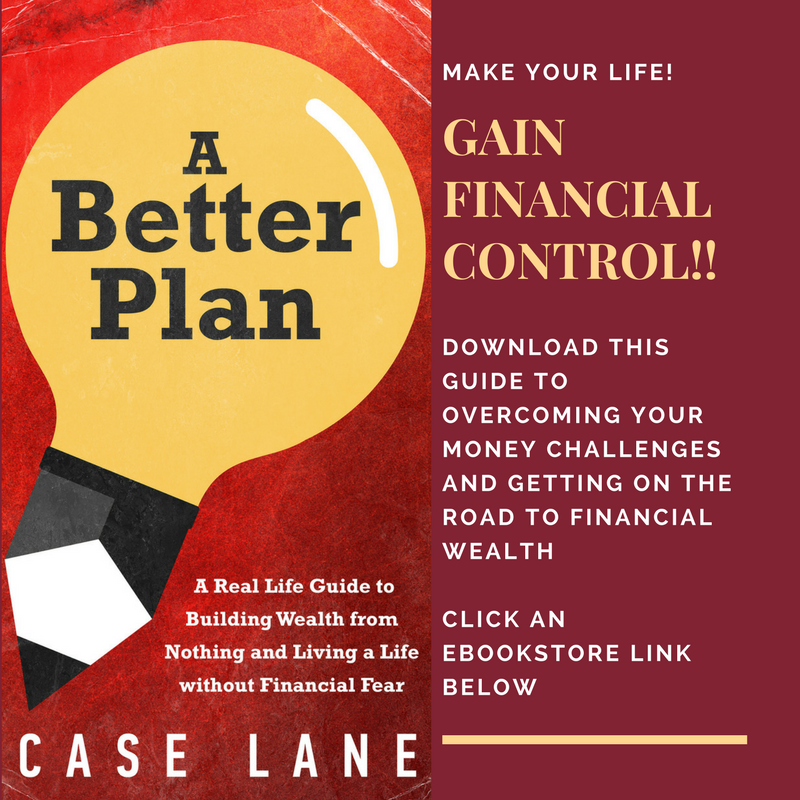 For Amazon (Kindle): click here
For iBooks (Apple products): click here
For Smashwords (all formats): click here
For more information about becoming an entrepreneur, visit my website, http://www.readyentrepreneur.com.
Want to discuss the content of this blog or other ideas? Send me an email to: contactcase(at)readyentrepreneur(dot)com